More than 30 years ago, Tim Ruettiger's neighbor asked him if he'd like to buy her house.
"We only had a two bedroom in our house," Tim recalled, adding that he was expecting his third child at the time. "It took me all of 10 seconds to say, 'I want it.' It was a beautiful house in a great neighborhood, and it was till only five minutes away from Providence when I was teaching there."
As Tim spoke, he was sitting in the back room of his Joliet home, looking at a photo of his former neighbor, Beverly Welsch, who died July 9 at the age of 90. In that photo, Bev is pictured with Tim's daughter at the daughter's wedding the previous September.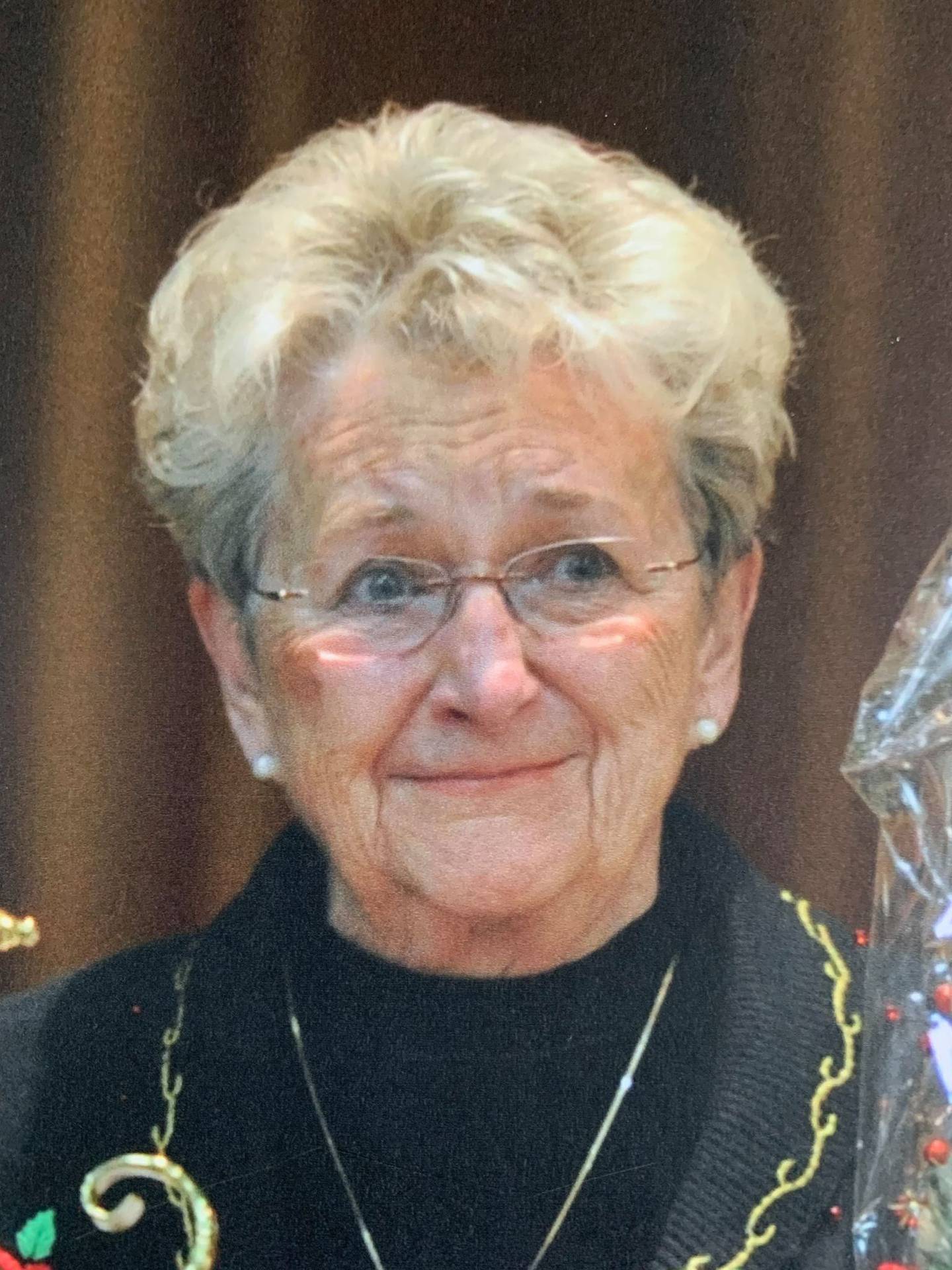 Tim, a retired school administrator and wrestling coach, had known Bev since his own high school days at Providence.
"Bev was very, very special to us," Tim said. "And to my kids, she was everything. She was probably the most understanding parent you could talk to or be around. She just made you feel at home when you walked in. If you needed anything, she was there."
Bev had begun volunteering in Providence's cafeteria in 1969 and stayed for 45 years in various capacities on a mostly volunteer basis, including helping out in the development office, according to her son Ted Welsch of Plainfield.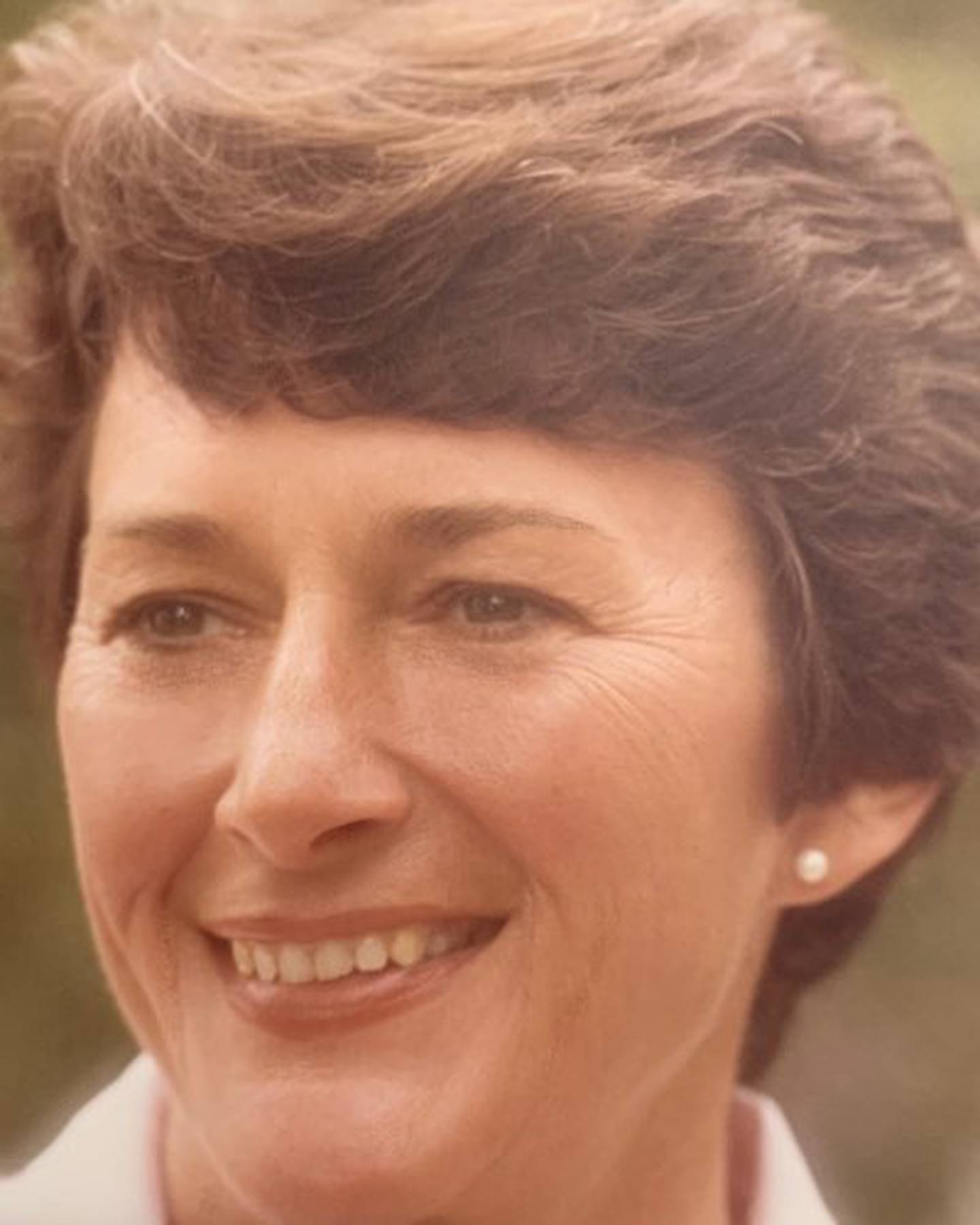 The school honored Bev with its Cor Unum award, which is given to those who exemplify "One Heart in Ministry, in Mission and in Family," according to Bev's obituary. She was also inducted into Providence's in 2010 as a benefactor of the program, despite having never coached or played a sport there.
Ken Carruthers, a former student and teacher at Providence, said Bev was "a quiet angel," "his second mother," "a breath of fresh air" and "everything perfect in a human being."
"Her heart was pure, very caring, very conscientious," Ken said. "One word that just encapsulates her being would be 'pure class.' She taught us boys, later young men, so much. She taught us so much."
Tim and Ken both recalled the dedication she put into the sports programs. They said Bev supported wrestlers who were "cutting weight" to stay at her house so they wouldn't be tempted by big dinners with their families.
Before Saturday morning football games, Bev cooked the coaches a big breakfast at her house. That breakfast often included scrambled eggs, bacon, sausage, hash browns and pancakes, Tim and Ken said.
Tim said Bev did whatever she could for the wrestling program, from helping to install new mats to buying 25 new informs for the wrestlers.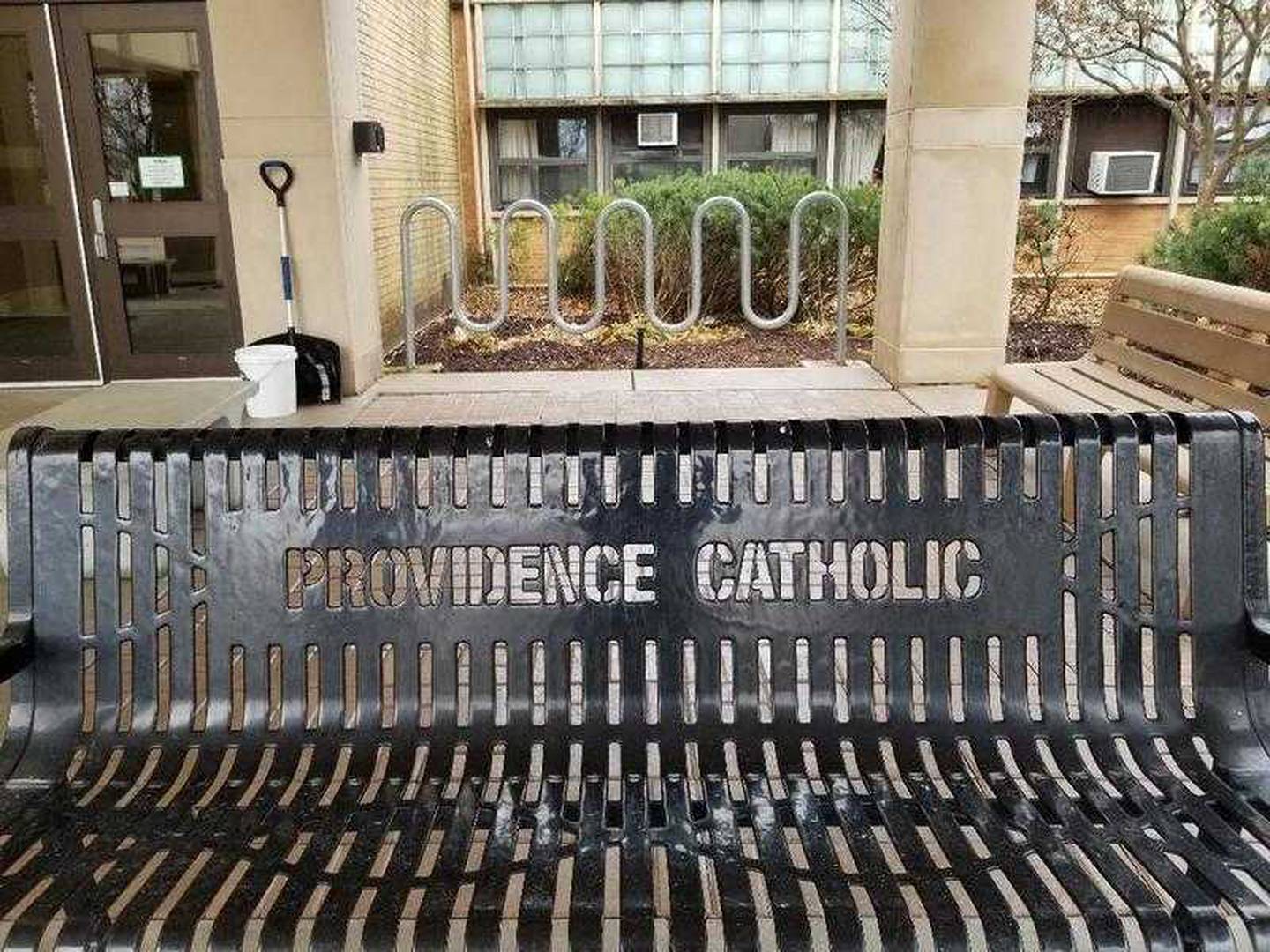 In fact, Bev's son Steve Welsch of Darien said Bev quipped that getting inducted into the Hall of Fame was "all in the wrist."
"What she meant by that," Steve said, "was that she knew how to flip pancakes, because of all those breakfasts with the coaches. So she was very humble, too. She didn't like bragging and she never once bragged about herself. She was just really good at getting people together."
Steve said he'd attend Providence Hall of Fame dinners where athletes would mention Bev in their "thank you" speeches."
"She just had a way of reaching out and helping people in an impactful way," Steve said. "It was always done quietly, off the radar. That's just how she was."
Steve said Bev not only helped students with their homework, Bev helped coaches who were working on their master's degrees, too. Bev was especially good at editing writing assignments.
"People would come to her and say, 'Hey, can you look through this and make sure I don't have too many mistakes?'" Steve said.
Bev's obituary said she also cofounded the "Cherry Hilltoppers" a neighborhood baseball and basketball team. Steve said Bev also helped begin neighborhood parades in the Cherry Hill subdivision for Halloween and Fourth of July.
In addition, Bev had seven grandchildren and, as they grew, she took them out to lunch on their birthdays.
"And the list goes on," Steve said.
Ted said part of Bev's goodness and good character came from her parents. Bev was born in Falls City, Nebraska to a self-made, hardworking, goal-oriented man - Pete Rentschler - who had dropped out of school in the seventh grade, he said.
Bev's family moved 13 times in 17 years. Bev's mother Marge Rentschler was the type of person who would "just go with the flow and make the best out of whatever happened," Ted said.
"So there were times when Mom just got settled in a new little house in Missouri or Nebraska or Arkansas and three months later, after she dug the garden and put the house in order, Peter would come home and said, 'We're moving' and off they'd go. She had the ability to roll with it. But she could have fun in a phone booth. And Mom was like that, too."
Steve said Bev attended four high schools, the last being Joliet Central.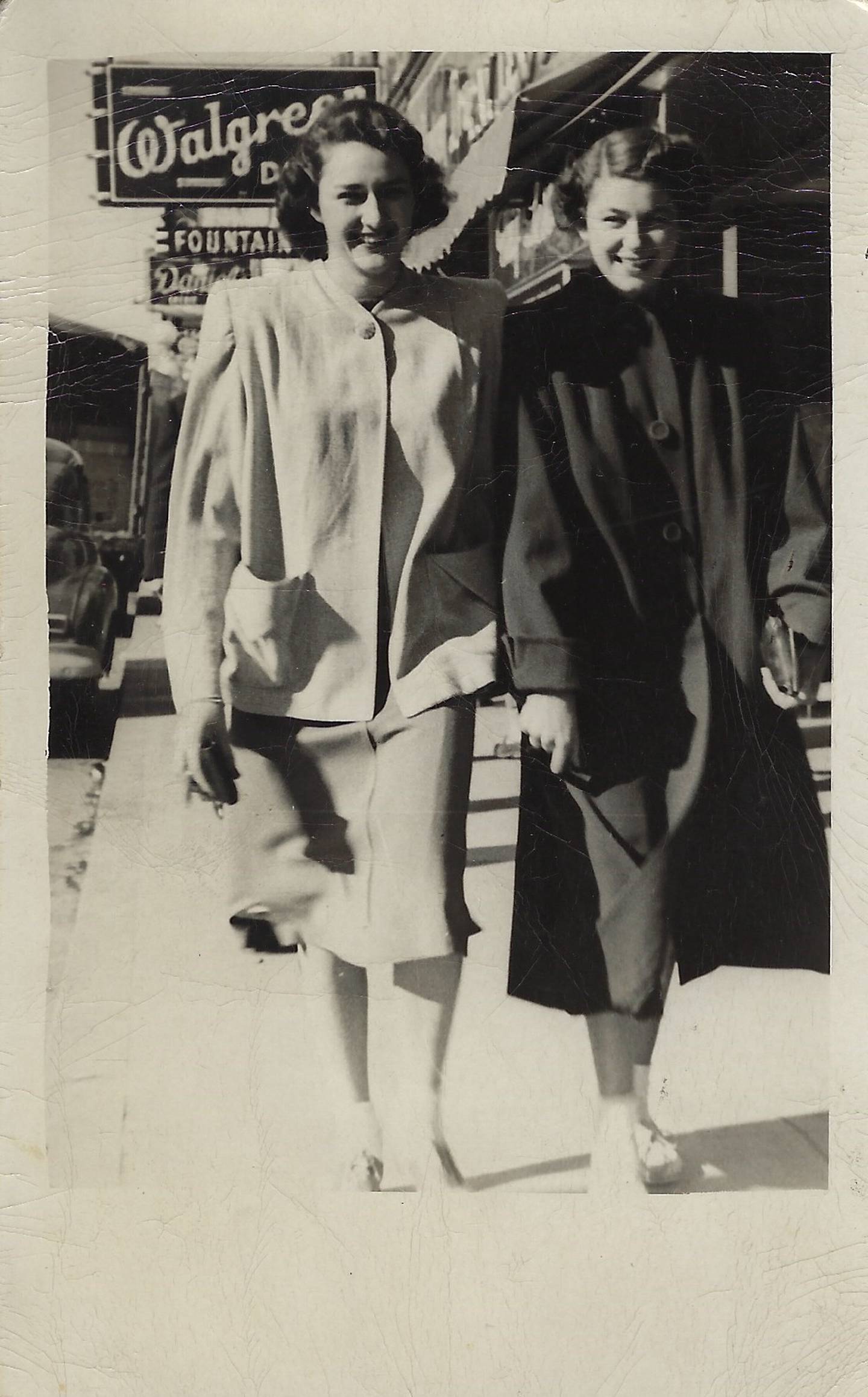 Ted said one can imagine how hard all that moving can be for a child in terms of making and keeping friends. Ted said Bev was never president of a student council, an all-star basketball player or chief executive officer of a company.
"But man, oh, man when she got involved with stuff, good things happened. And she wasn't afraid of hard work," Ted said. "She did not need to be out in front."
Many people did not know Bev's spine was curved and twisted, the result of having polio when she was in middle school, Ted said. Bev actually wore a back brace for about seven years, he added.
"I think it made her really appreciate relationships," Ted said. "And to appreciate and try to understand people."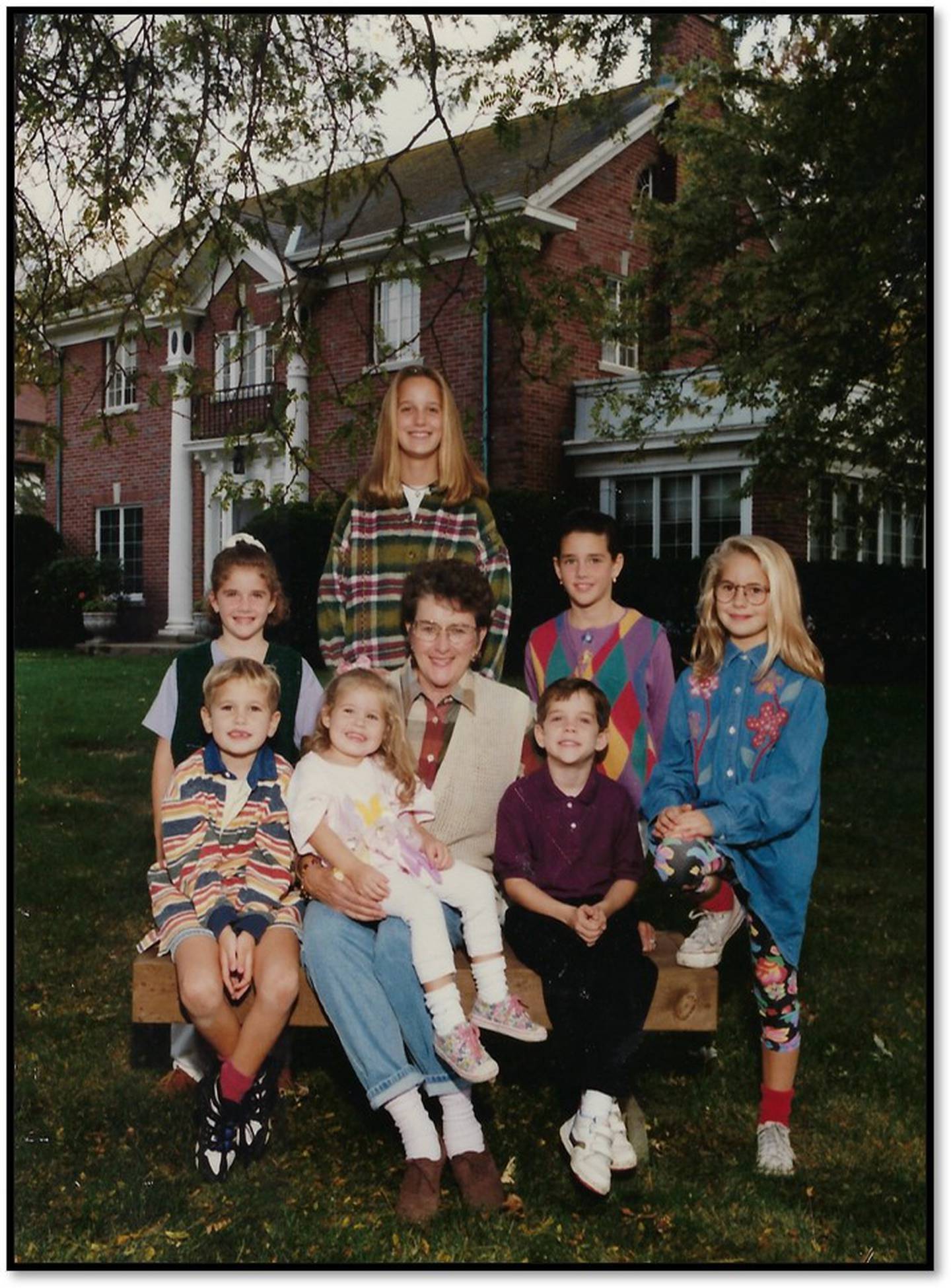 Steve said kids in the neighborhood flocked to his home because of Bev and many of those children considered her a second mom, too. Tim said Bev helped any kid who needed help, whether that child needed tutoring or a listening ear.
"She was just a very special lady who was always giving and never asked for anything in return," Tim said. "She was selfless."
But it's not just Bev's selfless love that will live after her.
Tim said that, in 1978, one of the Dominican Sisters that was teaching at Providence at the time asked Tim if he would build a grotto on the grounds.
Tim said he talked to Bev and she started getting people organized, Tim said.
"We were able to erect a pretty nice grotto with her help," Tim said. "There were a lot of players involved, but this is about Bev. She's the one who made sure we got that statue…and that will be there forever."