SOFTBALL SUPERSECTIONAL TICKET INFORMATION FROM IHSA
IMPORTANT MESSAGE FROM THE IHSA REGARDING SUPERSECTIONAL AND STATE FINALS TICKETS
ALL Super Sectional and State Finals tickets will be digital tickets this year.
There will be no cash ticket sales at the gate.Please help us spread the word with your team parents, grandparents, students, and fans.
To purchase digital tickets, softball fans can:
Download the GOFAN app.
Click this link: GOFAN.
Click this logo on the left side of the IHSA home page.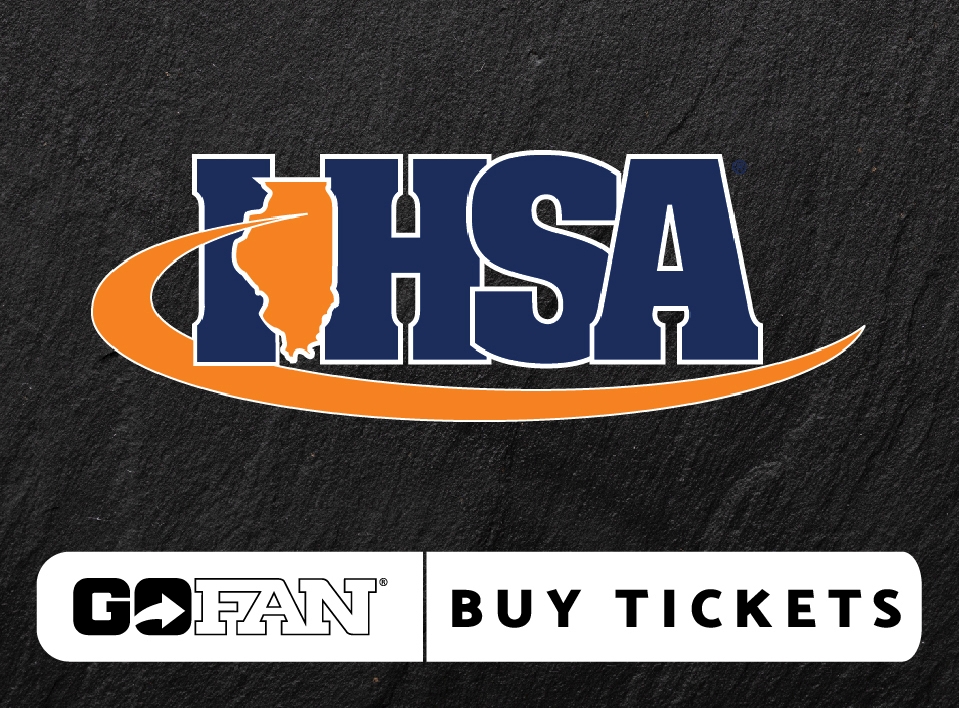 6/14/2021 6:00 PM
Official Twitter of Chicago (Marist) Athletics Update
Event Details
October 24th, 2020

9:00 AM

CROSSCOUNTRY

Varsity

Boy

Game

Home

IHSA Class 3A Regional

Marist High School
Game Summary
OFFICIAL TWITTER OF CHICAGO (MARIST) ATHLETICS
4th Place
Vs.
Boys Cross Country places 4th at Marist IHSA Regional advances to IHSA Sectional October 31
The Marist Varsity Men's Cross Country Team ADVANCED to the IHSA Sectional Championships on 10/31, by posting Victories over Sandburg, Eisenhower, Stagg, Reavis, Shepard, and Oak Lawn high schools at the IHSA Regional Championships last Saturday. Marist Junior Jake Phillips led the RedHawks by finishing third overall to earn a MEDAL with an outstanding time of 14:59.13. Marist Junior Andrew Kerlin finished second for the RedHawks and 18th overall with an outstanding time of 15:56.43. Marist Captain Tommy Kavanaugh finished third for the RedHawks and 30th overall with an outstanding time of 16:32.19. Marist Captain Kevin Bugos finished fourth for the RedHawks and in 36th place overall with an official time of 16:55.99. Marist Sophomore Danny Olsen completed the Team scoring by finishing fifth for the RedHawks and in 37th place overall with an outstanding time of 16:56.58. Marist Junior Brendan Geary (16:57.18, PR, 39th, 6th runner) outkicked Sandburg Senior Indiana Houter (17:03.08, 40th, 5th runner) to push Sandberg's Team score back and into a tie with Marist at 124 points. The tie was broken by the strength of each respective school's sixth runner. Marist Junior Brendan Geary ran a personal best time of 16:57.18, and his performance gave the RedHawk's the victory! Marist Senior Jonathan Rivera finished seventh for the RedHawks and in 45th place overall with an outstanding time of 17:55.66. Five of the seven Marist runners ran career best times for 3.0 miles race distance. The RedHawks will travel to Lincoln Park on Saturday, October 31, 2020 for the IHSA Sectional Championships. The RedHawks will race in four flights (3:00, 3:30, 4:00, and 4:30 pm) for the IHSA Sectional Title."