SOFTBALL SUPERSECTIONAL TICKET INFORMATION FROM IHSA
IMPORTANT MESSAGE FROM THE IHSA REGARDING SUPERSECTIONAL AND STATE FINALS TICKETS
ALL Super Sectional and State Finals tickets will be digital tickets this year.
There will be no cash ticket sales at the gate.Please help us spread the word with your team parents, grandparents, students, and fans.
To purchase digital tickets, softball fans can:
Download the GOFAN app.
Click this link: GOFAN.
Click this logo on the left side of the IHSA home page.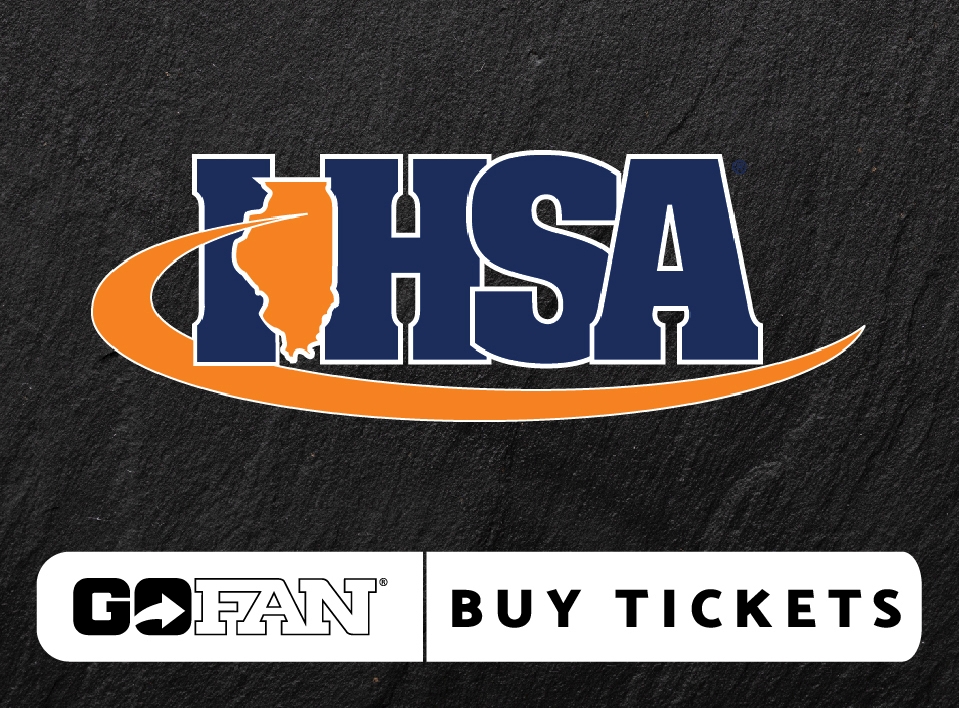 6/14/2021 6:00 PM
Official Twitter of Chicago (Marist) Athletics Update
Event Details
October 3rd, 2020

10:15 AM

CROSSCOUNTRY

Varsity

Boy

Game

Marian Central Catholic, Notre Dame College Prep

Home

ESCC Boys Cross Country Quad

Marist High School
Game Summary
OFFICIAL TWITTER OF CHICAGO (MARIST) ATHLETICS
Vs.
ESCC BOYS CROSS COUNTRY QUAD