SOFTBALL SUPERSECTIONAL TICKET INFORMATION FROM IHSA
IMPORTANT MESSAGE FROM THE IHSA REGARDING SUPERSECTIONAL AND STATE FINALS TICKETS
ALL Super Sectional and State Finals tickets will be digital tickets this year.
There will be no cash ticket sales at the gate.Please help us spread the word with your team parents, grandparents, students, and fans.
To purchase digital tickets, softball fans can:
Download the GOFAN app.
Click this link: GOFAN.
Click this logo on the left side of the IHSA home page.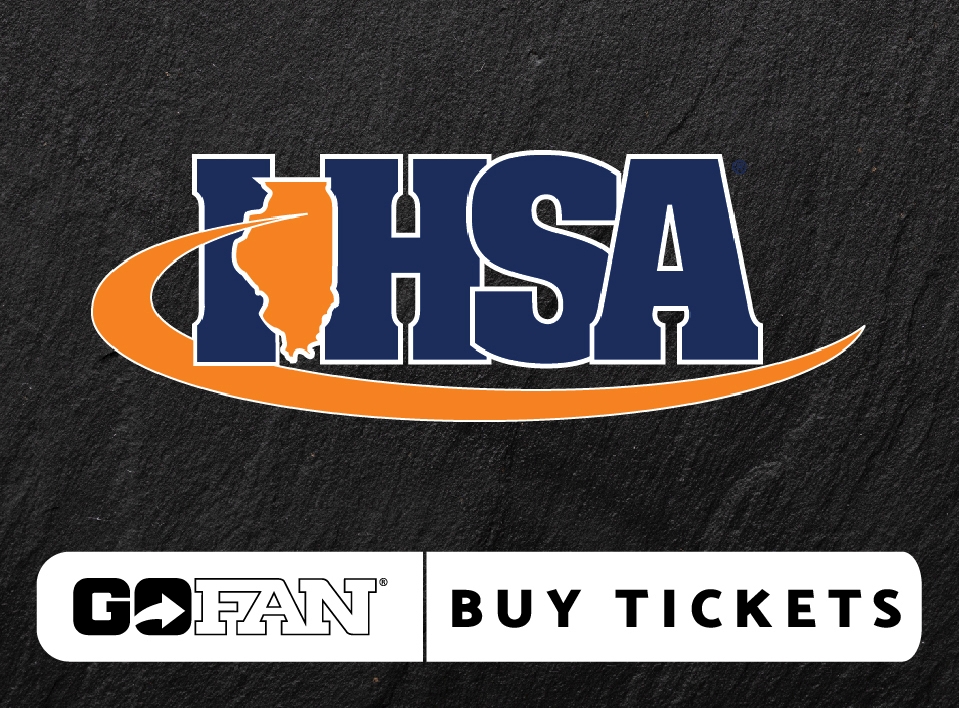 6/14/2021 6:00 PM
Official Twitter of Chicago (Marist) Athletics Update
Event Details
October 10th, 2020

10:15 AM

CROSSCOUNTRY

Varsity

Boy

Game

Home

Benet/Marian Catholic/Marist/St Viator

Marist High School
Game Summary
OFFICIAL TWITTER OF CHICAGO (MARIST) ATHLETICS
Second Place
Vs.
BENET/MARIAN CATHOLIC/MARIST/ST VIATOR
Boys Cross Country Wins 2nd Place at Dan Cole Invitational
Last Saturday, the Marist Varsity Men finished in second place at the Dan Cole Invitational. Marist Junior Jake Phillips BROKE THE COURSE RECORD to WIN the Dan Cole Invitational with an official time of 15:10.4. It was one of the most impressive performances in Illinois. Marist Junior Andrew Kerlin earned a MEDAL by finishing in 5th place overall with an outstanding time of 16:21. Marist Senior Jonathan Rivera earned a MEDAL by finishing in 9th place overall with a personal best time of 16:43. Marist Senior Kevin Bugos finished in 12th place overall with an outstanding time of 16:56. Marist Senior Tommy Kavanaugh finished in 13th place overall with a season best time of 16:58. Marist Junior Brendan Geary finished in 15th place overall, and Marist Sophomore Danny Olsen finished in 16th place overall at the Dan Cole Invitational. In a nice ceremony following the meet, Marist Seniors Jonathan Rivera, Kevin Bugos, Tommy Kavanaugh, Brody Doyle, and Jack Vulich were honored and each athlete received a Rosewood engraved clock as a Senior Day Award, and each athlete presented roses to their mother. The RedHawks will travel to Arlington Race Track on Saturday, October 17, 2020 for the ESCC Conference Championships!"